Thinking Partner
Sometimes you just need someone to help you rationalize a few ideas or create a suitable approach for your team. Other times you need to improve yourself to have more influence with others
Team Builders & Workshops
If you're looking for a world class facilitator to develop ideas and host your next team event, or you're looking for a leadership coach to walk your team through a communications or culture workshop, look no further.
We custom design each workshop to help your team get better.... while having fun!
Sport Coach Program
www.makecoachingeasy.com
A sport coach support program that helps you learn to improve coach/athlete relationships, build the fundamentals for skill development, develop a system that's right for your style of play and manage parent/stakeholder expectations.
IMPROVING A TEAM REQUIRES LEADERSHIP SKILLS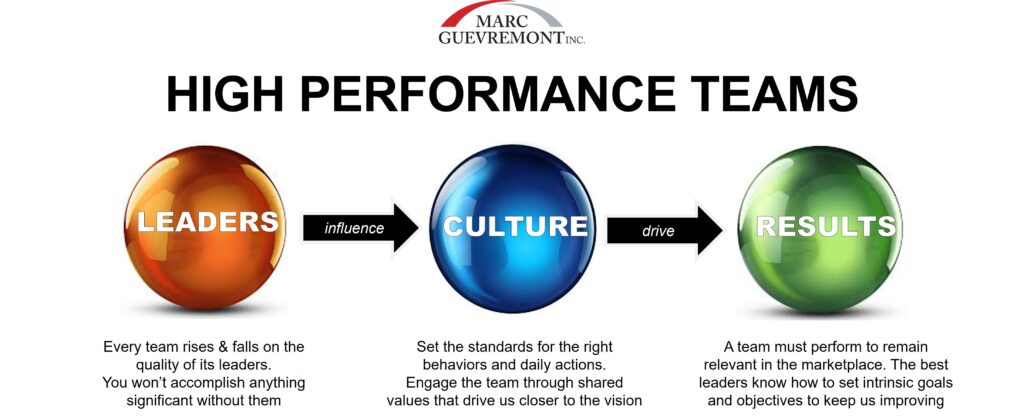 LEADING PEOPLE IS TOUGH!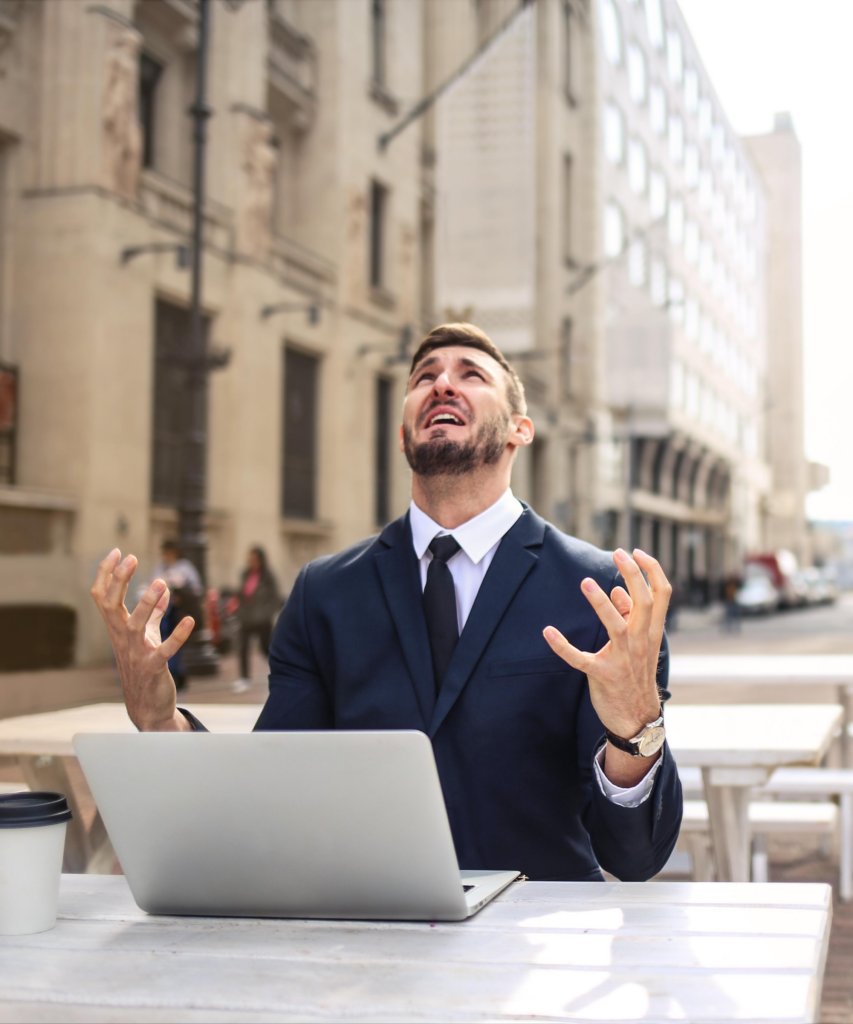 We understand …..
You want to be respected for what you know, appreciated for what you do and liked for who you are. In order to accomplish that, you need approaches that are tailored for your unique leadership style and the character makeup of your team.
The problem? You won't find the recipe for success in a book or on the internet, so stop looking online for ideas or answers that won't work.
"Google doesn't know you, it doesn't understand the players on your team and it doesn't care about your success!"
If you are frustrated with average results or worried you aren't doing enough for your team, call us to find out how we can help. Just to be clear,…. we can help you!